Would you like to know more about easyLi?
Check out our documents and videos about our long-lasting lithium battery systems for electric mobility and stationary storage. 
easyLi and Storelio documentation
Download our english brochure.                                                                                                 
Our general terms and conditions
Download our general terms and conditions of sale (in french).
Download the Storelio brochure (in french).                                                                          
The latest news from easyLi
Events
The easyLi team will be present on the E31 stand at E-TECH EUROPE 2023, the Electrical & Electronic Technologies Exhibition and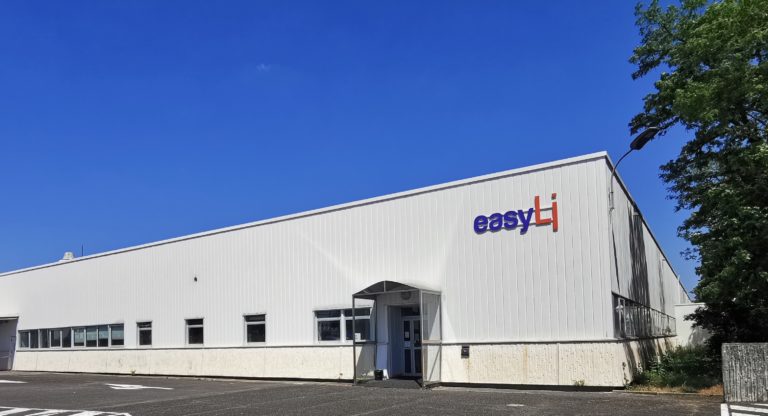 Announcement
As an important member of our professional ecosystem, we wanted to share with you the press release we sent today,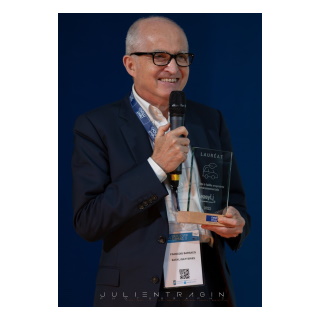 Announcement
The annual convention of the NextMove competitiveness cluster, START (Share, Think, Accelerate, Reinvent, Transform), rewards the most innovative players in
Subscribe to our newsletter!
Subscribe to our newsletter to be among the first to receive our latest news.