EXTEND THE LIFE OF YOUR PRODUCTS
Maintaining your products and extending their lifetime is our way of preserving the environment and optimizing the total cost of ownership (TCO).
Here at easyLi, our commitment to the words "Reduce" and "Reuse" has led us to develop post-production services: MCO (Maintenance in Operational Condition).
The importance of DesignForRepair
We know that in order for a product to last a long time, it must, above all, be a reliable product. However, we have chosen to take that further, thanks to our 20 years of expertise in designing and producing energy storage systems. Indeed, the lifetime of a battery can be much longer than initially imagined if its design allows for it to be repaired. 
The DesignForRepair approach
To extend their lifetime and postpone recycling, we eco-design all our batteries according to a DesignForRepair approach that facilitates their disassembly and repair by professionals. We work with you to define the best design for your batteries to increase their lifetime. Our product lifecycle approach also guarantees you a reliable product with the best possible environmental footprint regarding the choice of components. Our goal: support you in the long term.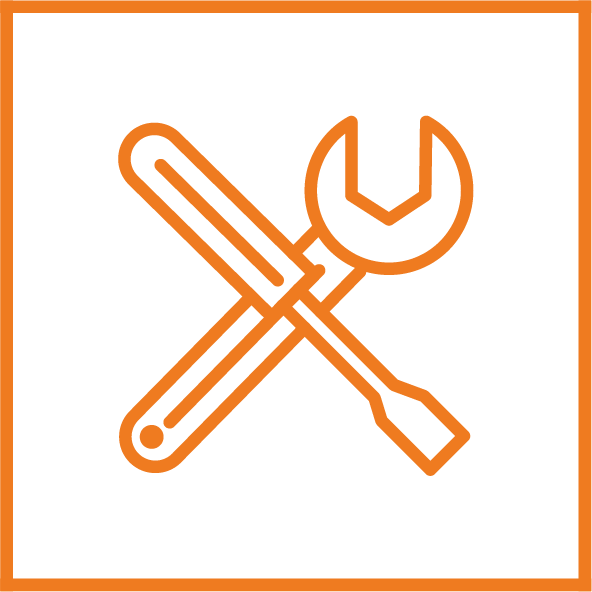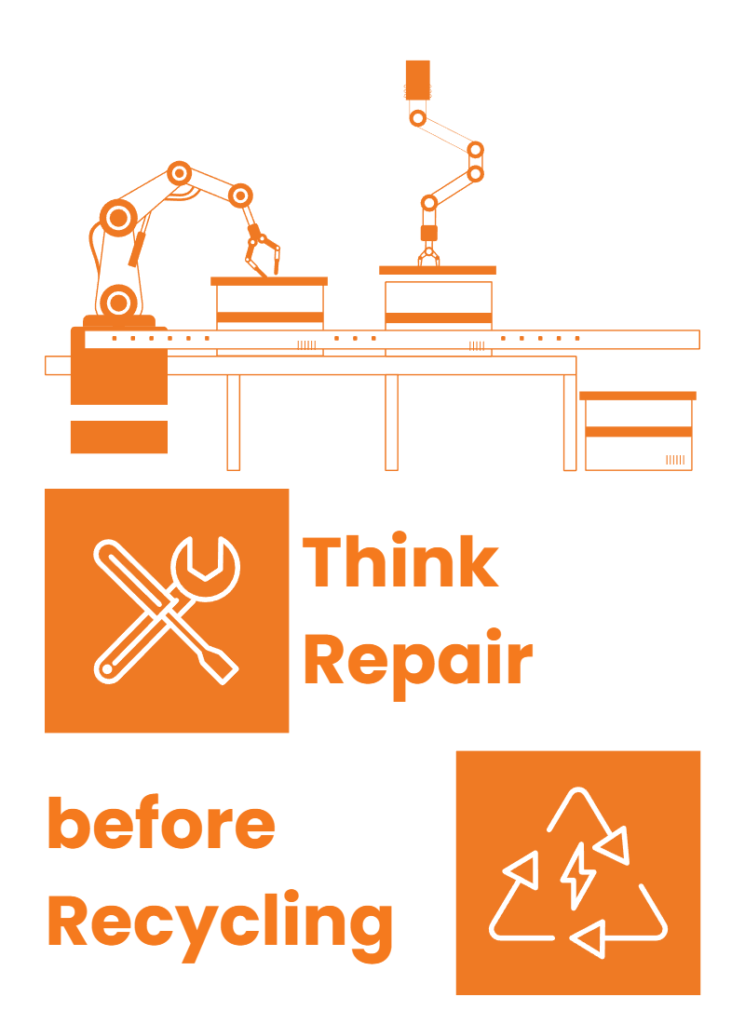 With the support of large electric vehicle fleet managers, we decided to industrialize the repair of batteries to ensure their maintenance in operational condition after their warranty period. We have production lines dedicated to repairing batteries along with continuous flow management and processes that have been tried and tested for many years to ensure the quality and conformity of the reconditioned products. This industrialization and an optimized traceability system allow us to manage battery flows with several European countries.
As a result, we postpone recycling used batteries by several years by repairing and reconditioning them. For easyLi, choosing this socially responsible and engaged business model makes perfect sense to limit the use of expensive raw materials with limited availability.
The numbers speak for themselves
On our electric scooter swappable battery lines, we repair 98.4% of the post-warranty batteries, and only 1.6% are recycled. These results are made possible by our DesignForRepair approach.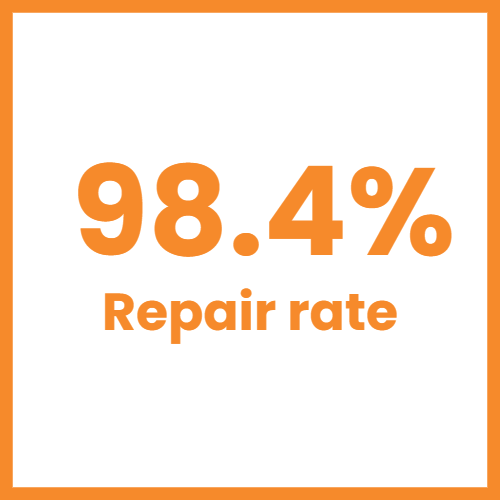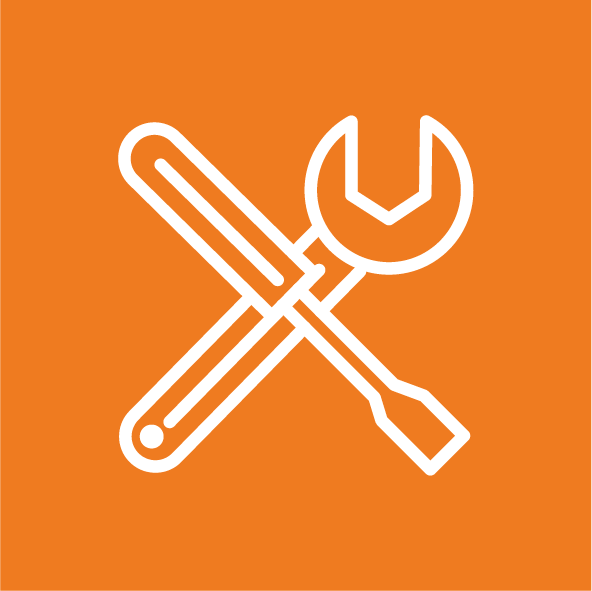 Our teams are trained in troubleshooting and have extensive analysis and diagnostic capabilities with strict control forms and specific testing tools. Thanks to this expertise, our repair operations are fast and reliable, allowing you to control your costs while ensuring a high guaranteed level of quality.
Do you have a project? Do you need some information? Would you like to know more about our long-lasting lithium battery solutions?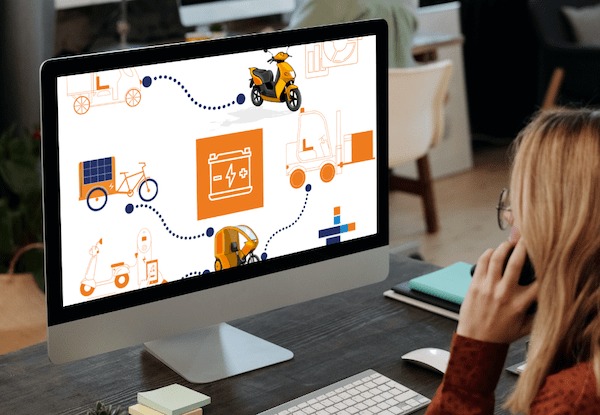 Subscribe to our newsletter!
Subscribe to our newsletter to be among the first to receive our latest news.
The latest news from easyLi
Events
The easyLi team will be present on the E31 stand at E-TECH EUROPE 2023, the Electrical & Electronic Technologies Exhibition and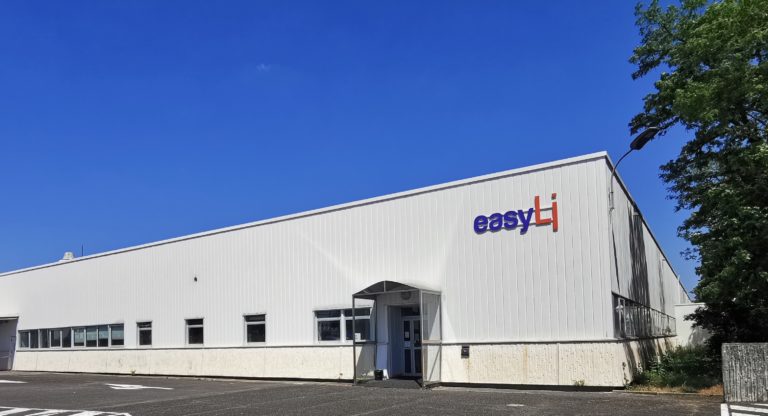 Announcement
As an important member of our professional ecosystem, we wanted to share with you the press release we sent today,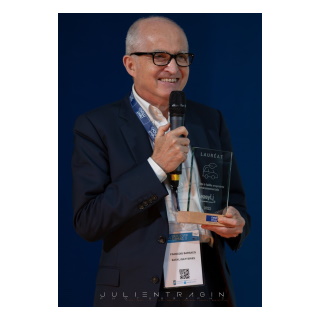 Announcement
The annual convention of the NextMove competitiveness cluster, START (Share, Think, Accelerate, Reinvent, Transform), rewards the most innovative players in