FROM THE CELL TO THE BATTERY SYSTEM
Designing a high-performance, long-lasting battery system requires the mastery of a wide range of multidisciplinary competencies: applied electrochemistry; electronics hardware and software; energy conversion; communication; IoT; thermal, mechanical, and vibratory engineering; manufacturing processes; as well as national and international certifications.
Therefore, complete and total control over the design through the manufacturing of lithium-ion batteries requires numerous years of expertise before all the competencies involved throughout the battery value chain can be mastered.
The reliability of the batteries we design is also based on a specific approach to battery safety. That is why we have defined an internal design process and control points that guarantee the reliability of our products over time.
All this know-how and all these fields of expertise have been endorsed by our customers – such as large electric vehicle fleet managers who benefit from our expertise in the field of swappable batteries – over the course of many years.
Find out why we chose this technology and which electrochemical couples we prefer to design durable and long-lasting batteries.

Learn more >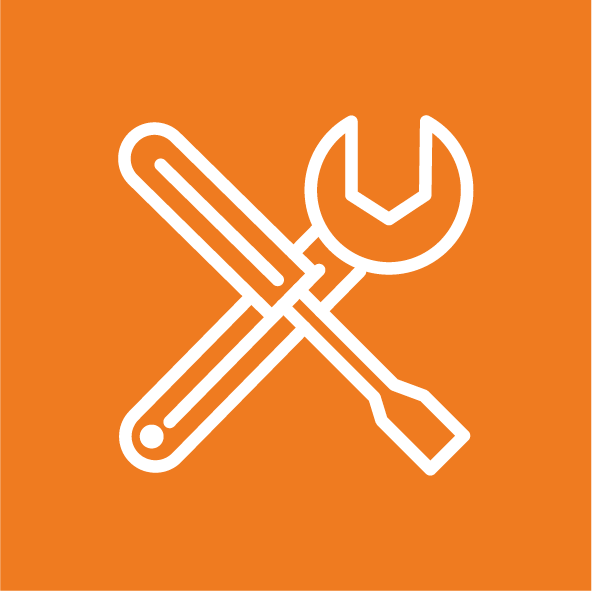 The lithium-ion battery industry requires multidisciplinary expertise; find out what sets us apart in this industry.

Learn more>
Safety is a key factor to consider when designing a lithium-ion battery. We have defined the 360DesignControl process to avoid any risk of overheating and thermal runaway.

Learn more >
Deploying swappable battery banks leads to specific constraints regarding durability, ergonomics, vandalism prevention, specific charging protocols, etc.

Learn more >
THE ADVANTAGES OF OUR BATTERIES
Expert manufacturer of lithium-ion battery systems
Do you have a project? Do you need some information? Would you like to know more about our long-lasting lithium battery solutions?