MANUFACTURE YOUR PRODUCTS
We optimize the production phases and fulfill the manufacturing process requirements.
We know that our expertise and our production equipment are decisive factors when it comes to manufacturing your products. That is why we adapt to your expectations to meet your objectives in terms of flexibility and quality at the best cost, all while guaranteeing you reliable and long-lasting products.
Lean manufacturing at the heart of our industrial processes
We mass produce lithium batteries in France with the guarantee of secure industrial processes.
The lean approach is at the heart of our industrial processes and our continuous improvement approach. We improve and optimize flows to reduce cycle times and improve quality.
All our batteries are 100% traced and checked at the end of the line, allowing us to ensure the best quality indicators.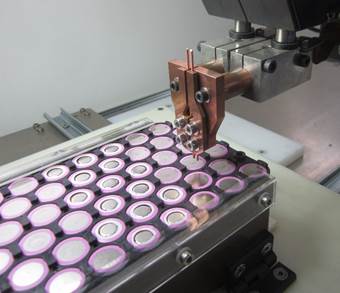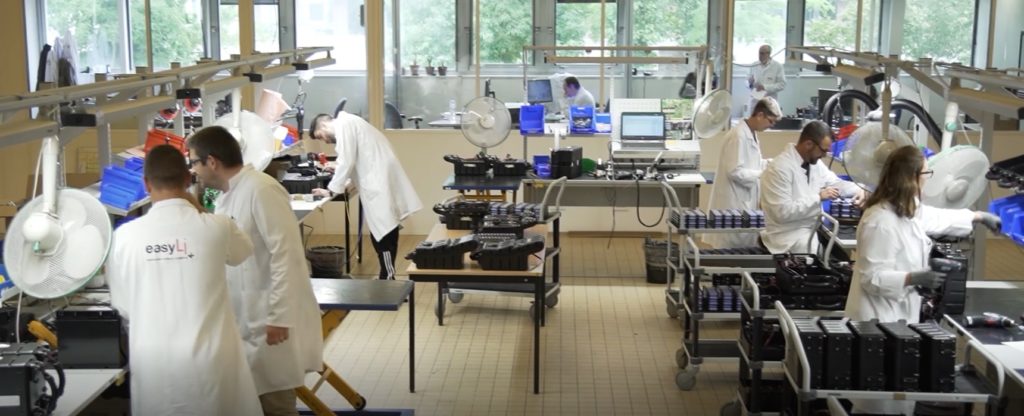 Key flexibility advantages
Thanks to the flexible configuration of our manufacturing lines, we can modify our workshop setup within 24 hours, which allows us to double production to meet your current or future timing requirements and deliver within the deadlines we defined together. In addition to this flexible structure, we benefit from an employment pool rich in battery expertise that allows us to quickly ramp up thanks to the many qualified and available employees in the area.
THE ADVANTAGES OF OUR BATTERIES
Expert manufacturer of lithium-ion battery systems
Do you have a project? Do you need some information? Would you like to know more about our long-lasting lithium battery solutions?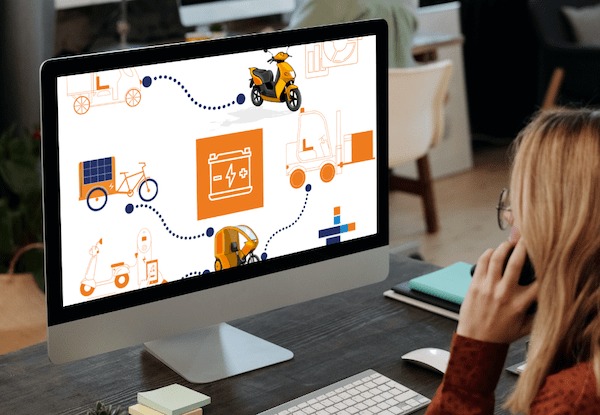 Subscribe to our newsletter!
Subscribe to our newsletter to be among the first to receive our latest news.
The latest news from easyLi
Events
The easyLi team will be present on the E31 stand at E-TECH EUROPE 2023, the Electrical & Electronic Technologies Exhibition and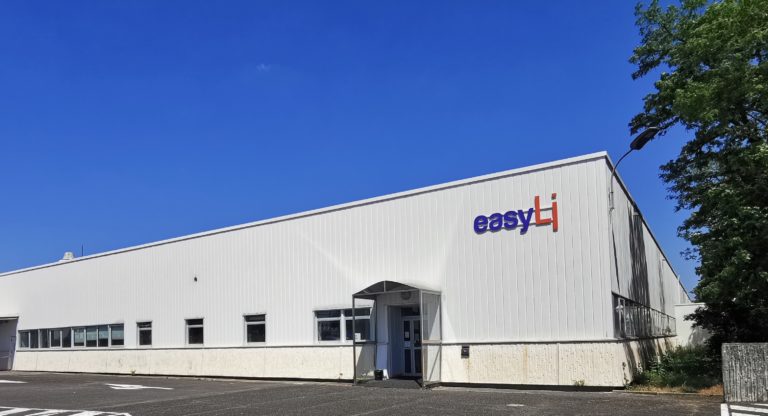 Announcement
As an important member of our professional ecosystem, we wanted to share with you the press release we sent today,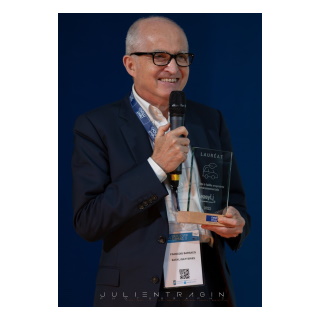 Announcement
The annual convention of the NextMove competitiveness cluster, START (Share, Think, Accelerate, Reinvent, Transform), rewards the most innovative players in