Powerful, compact, and lightweight batteries
Electric solutions to meet the challenge of sustainable urban mobility
Decarbonizing urban mobility is a day-to-day challenge that is not limited to cars but includes many other forms of transport: scooters, bicycles, cargo bikes, etc.
Cities are setting up various systems to encourage alternative modes of transport, facilitating the transition to a more sustainable mobility.
easyLi develops custom battery systems that are perfectly tailored to your needs in terms of stress and durability, power, autonomy, weight, size, and ergonomics. We also develop connected applications (IoT) that make it possible to interconnect our systems to your databases in real time.
Over several years, easyLi has become a major player in the swappable batteries industry for urban mobility players that manage vehicle fleets. Our MCO (Maintenance in Operational Condition) services are key to supporting our fleet operator customers in the long term.
THE ADVANTAGES OF OUR BATTERIES
Expert manufacturer of lithium-ion battery systems
The latest news from easyLi
Events
The easyLi team will be present on the E31 stand at E-TECH EUROPE 2023, the Electrical & Electronic Technologies Exhibition and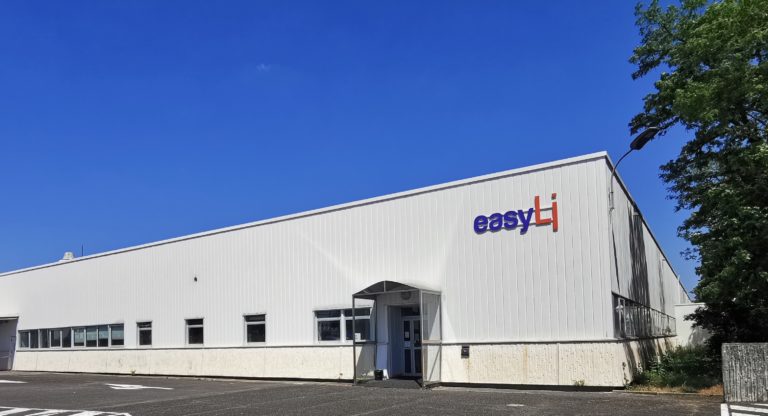 Announcement
As an important member of our professional ecosystem, we wanted to share with you the press release we sent today,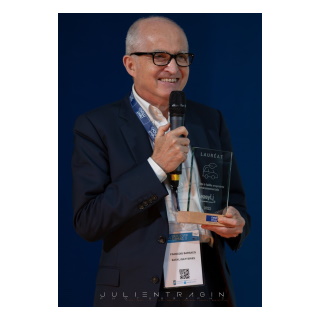 Announcement
The annual convention of the NextMove competitiveness cluster, START (Share, Think, Accelerate, Reinvent, Transform), rewards the most innovative players in
Do you have a project? Do you need some information? Would you like to know more about our long-lasting lithium battery solutions?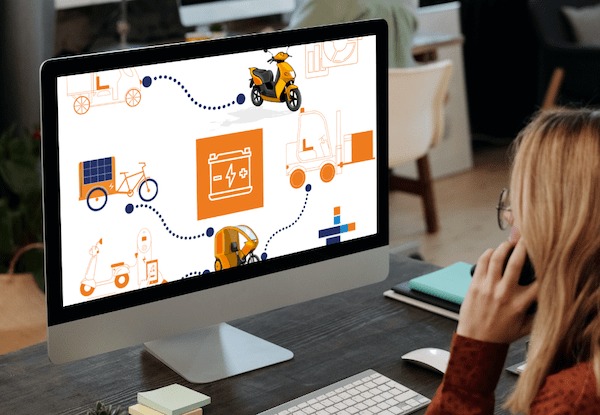 Subscribe to our newsletter!
Subscribe to our newsletter to be among the first to receive our latest news.