Founded in 2011, easyLi is active in the sustainable energy transition by offering high-performance, long-lasting battery solutions. Backed by a team of experts with more than 20 years of experience in the battery industry, the company aims for environmental excellence, basing its business model on the #DesignForRepair concept.
Product durability will play a major role in meeting the challenge of decarbonizing mobility and energy storage by using fewer costly raw materials with limited availability.
Coming from leading groups in the high-tech battery sector, the founders of easyLi jumped at the opportunity to provide innovative energy storage solutions for light mobility and stationary storage in 2011.
The standardization and logistical constraints imposed by Asian suppliers, coupled with the lack of #DesignForRepair, were not leading the European market toward a virtuous and sustainable energy storage model.
That is what gave rise to two of easyLi's traditional activities:
Repairable and swappable battery systems for urban mobility
Stationary energy storage solutions that give every citizen the freedom to play an active role in the energy transition
A framework conducive to the massive expansion of electric mobility and stationary storage
With the energy transition, the electric future has begun. We believe in bringing to market sustainable, eco-designed products alongside a functionality economy. European regulations, the growing need for electrical energy storage, and the expectations of application markets are three factors accelerating the development of electric mobility and stationary storage.
EUROPEAN BATTERY REGULATIONS MOVING TOWARD SUSTAINABILITY AND THE CIRCULAR ECONOMY
THE RISE OF THE EUROPEAN BATTERY INDUSTRY
MARKET EXPECTATIONS FOR A SUSTAINABLE FUTURE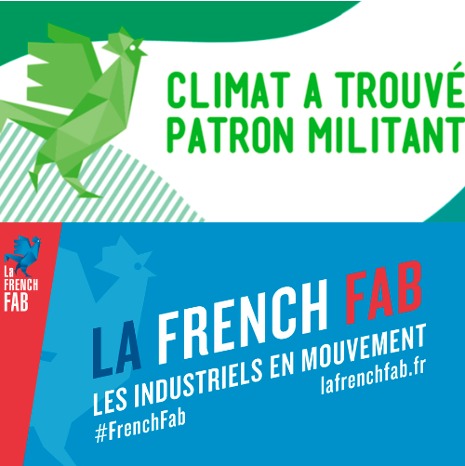 BATTERIES DESIGNED AND MANUFACTURED IN FRANCE
Expert manufacturer of lithium-ion battery systems
Since 2011, we have been designing and manufacturing sustainable lithium-ion batteries for electric mobility and stationary storage for manufacturers and operators of two- to four-wheel electric vehicles, logistics and robotics industries, and building professionals committed to improving their energy performance.
Our solutions are sustainable because they are designed to be easily disassembled and repaired following a high-performance industrial process. We provide Maintenance in Operational Condition (MOC) services for our products to extend their lifetime.
Our commitment is recognized by BPI France, and we have been part of the French Fab and Coq Vert collective for several years to affirm our commitment to our rapidly evolving ecosystem.
WE HAVE ALWAYS ACCOMPANIED THE CHANGES IN THE SECTOR
The strength of an SME backed by a major international group
At the end of 2022, building on its years of development in the urban mobility and stationary storage markets, easyLi joined the Manitou Group, a world leader in the handling, aerial work platform, and earthmoving sectors. This strategic operation represents the special recognition of our exceptional technical and industrial expertise in designing, manufacturing, and maintaining innovative lithium-ion battery systems and turnkey energy storage solutions.
Manitou Group's investment has allowed easyLi to increase its capacity to meet the growing demand of the battery sector. We intend to continue accelerating this development in easyLi's traditional areas of specialization – namely urban electric mobility, embedded energy systems, and energy-independent housing – while supporting the electrification strategy of Manitou Group's off-road and lifting equipment lines.
From our Poitiers-Futuroscope headquarters, which are home to our technical, industrial, commercial, and administrative teams, easyLi is more than ever committed to meeting the energy storage needs of all its customers in support of a responsible, competitive, and sustainable energy transition.

Do you have a project? Do you need some information? Would you like to know more about our long-lasting lithium battery solutions?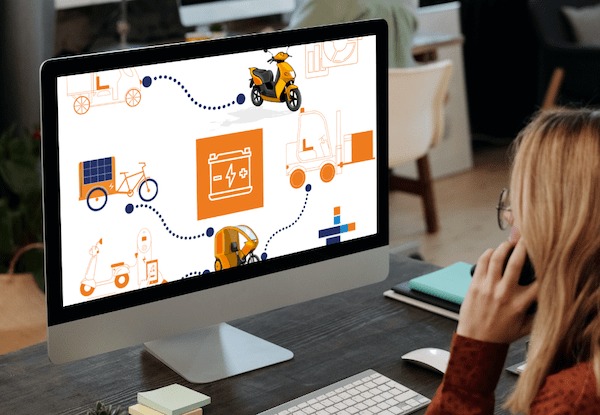 Subscribe to our newsletter!
Subscribe to our newsletter to be among the first to receive our latest news.