MULTI-APPLICATION CUSTOM BATTERY SPECIALIST
As a traditional French player in the multi-application custom battery industry, easyLi's long-lasting batteries are tailored to your uses and your products. Learn more about the professional fields in which we work in strict confidence for major players seeking high-performance, reliable solutions.
Nos principaux domaines d'applications pour les professionnels
Expert manufacturer of battery systems
Since 2011, we have been designing and manufacturing sustainable lithium-ion batteries for electric mobility and stationary storage for manufacturers and operators of two- to four-wheel electric vehicles, logistics and robotics industries, and building professionals committed to improving their energy performance.
Our solutions are sustainable because they are designed to be easily disassembled and repaired following a high-performance industrial process. We provide Maintenance in Operational Condition (MOC) services for our products to extend their lifetime.
The latest news from easyLi
Events
The easyLi team will be present on the E31 stand at E-TECH EUROPE 2023, the Electrical & Electronic Technologies Exhibition and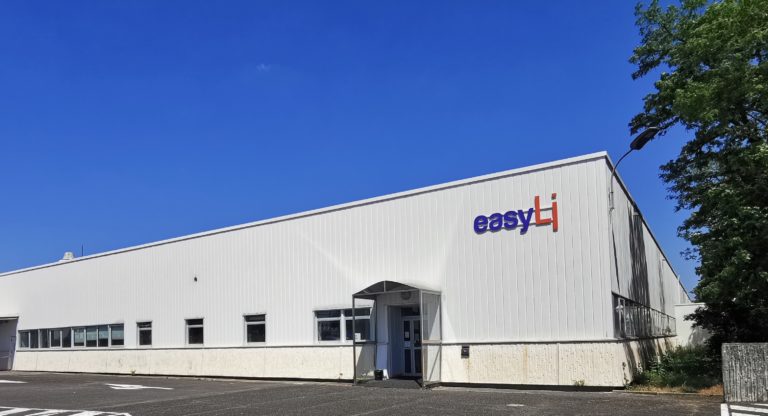 Announcement
As an important member of our professional ecosystem, we wanted to share with you the press release we sent today,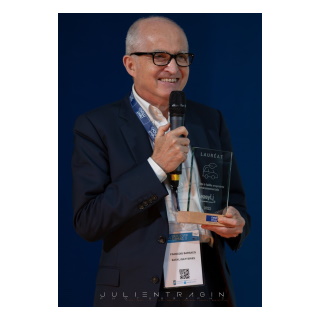 Announcement
The annual convention of the NextMove competitiveness cluster, START (Share, Think, Accelerate, Reinvent, Transform), rewards the most innovative players in
Do you have a project? Do you need some information? Would you like to know more about our long-lasting lithium battery solutions?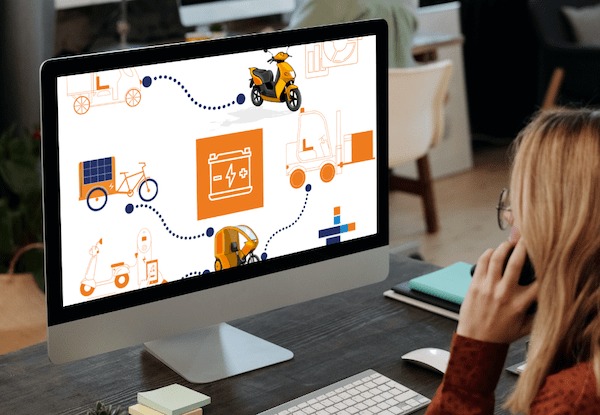 Subscribe to our newsletter!
Subscribe to our newsletter to be among the first to receive our latest news.