OPTIMIZE ELECTRIC VEHICLE USE WITH SWAPPABLE BATTERIES
Since 2016, easyLi has been developing considerable technical and industrial expertise in swappable battery systems for urban electric vehicles where the charging infrastructure remains underdeveloped or for free-floating rental services.
Thanks to easyLi's solutions, electric vehicle fleets are available everywhere, 24/7, even without a charging point. 
easyLi's innovative solutions, some of which are protected by patents, make it possible to equip existing electric vehicles in a simple and non-intrusive way so that they can be used for self-service car-sharing and free-floating services. 
Optimize the use of your 2- to 4-wheel vehicles via battery swapping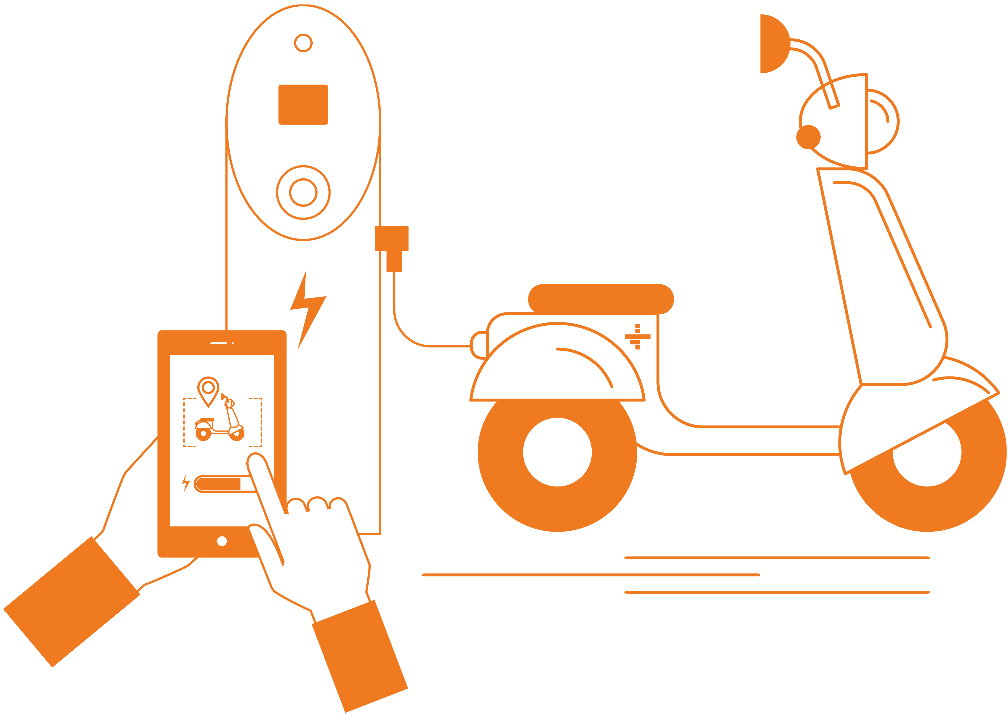 Control your fleet's state of charge remotely via our connected technologies (IoT)
THE ADVANTAGES OF OUR BATTERIES
Expert manufacturer of lithium-ion battery systems
Since 2011, we have been designing and manufacturing sustainable lithium-ion batteries for electric mobility and stationary storage for manufacturers and operators of two- to four-wheel electric vehicles, logistics and robotics industries, and building professionals committed to improving their energy performance.
Our solutions are sustainable because they are designed to be easily disassembled and repaired following a high-performance industrial process. We provide Maintenance in Operational Condition (MOC) services for our products to extend their lifetime.
Do you have a project? Do you need some information? Would you like to know more about our long-lasting lithium battery solutions?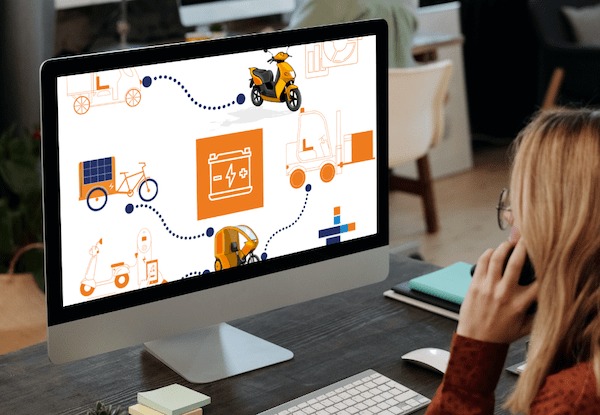 Subscribe to our newsletter!
Subscribe to our newsletter to be among the first to receive our latest news.
The latest news from easyLi
Events
The easyLi team will be present on the E31 stand at E-TECH EUROPE 2023, the Electrical & Electronic Technologies Exhibition and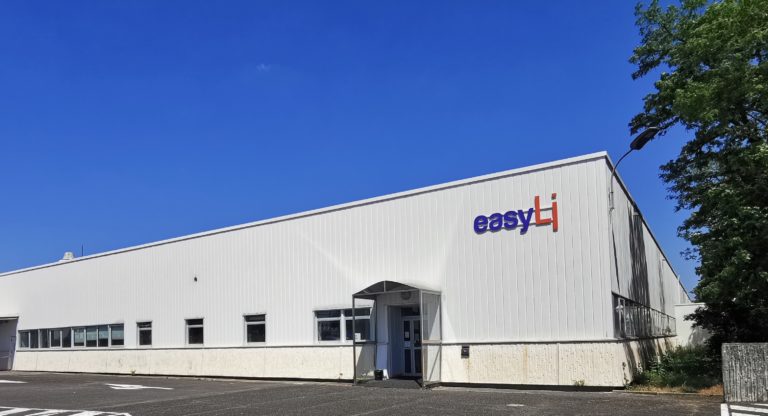 Announcement
As an important member of our professional ecosystem, we wanted to share with you the press release we sent today,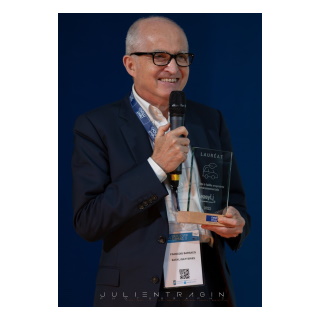 Announcement
The annual convention of the NextMove competitiveness cluster, START (Share, Think, Accelerate, Reinvent, Transform), rewards the most innovative players in