BATTERY SYSTEMS AND INTEGRATED CONTROL ELECTRONICS
If you have a project, we will design, develop, and manufacture the corresponding battery system.
Our batteries and our energy storage systems are long-lasting, standard or custom-made, and based on the best lithium technologies.
We take into account the uses specific to each application: urban electric mobility, last-mile logistics, bicycles, cargo bikes, scooters, quadricycles, free-floating services, intralogistics, industrial machinery, handling, robotics, water sports, smart cities, energy autonomous housing, lighting and urban furniture, charging infrastructures. OUR EXPERTISE AND OUR VALUES
Founded in 2011, easyLi's ambition is to work toward a sustainable energy transition by offering high-performance, long-lasting battery solutions. Backed by a team of experts with more than 20 years of experience in the battery industry, we aim for environmental excellence, basing our business model on the #DesignForRepair concept.
Expert manufacturer of battery systems
Since 2011, we have been designing and manufacturing sustainable lithium-ion batteries for electric mobility and stationary storage for manufacturers and operators of two- to four-wheel electric vehicles, logistics and robotics industries, and building professionals committed to improving their energy performance.
Our solutions are sustainable because they are designed to be easily disassembled and repaired following a high-performance industrial process. We provide Maintenance in Operational Condition (MOC) services for our products to extend their lifetime.
As a customization specialist, we have a solution for your applications
Learn more about easyLi Batteries' support services
We have developed a global approach, from the preliminary study to repair and including serial production, to support you in the long term by providing you with high-performance, long-lasting battery systems.
Accelerate the prototyping phases and create solutions that suit your technological requirements and your business model.
Mass produce lithium batteries in France with the guarantee of secure industrial processes.
Extend the lifetime of your products and guarantee continuity of service thanks to our MCO (Maintenance in Operational Condition) service.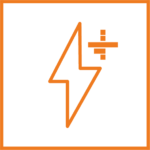 20 years of expertise
The easyLi teams have 20 years of experience in designing and manufacturing batteries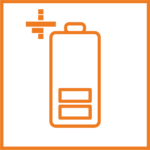 0.5 to 50 kWh
of scalable energy
The capacity to support your projects in many applications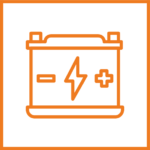 150 MWh
of annual assembly capacity
Means of production designed to meet the growing needs of the industry
Do you have a project? Would you like some help, or do you need help defining your precise requirements? We are here for you, starting with the preliminary study phase, which will allow us to confirm the specifications of your battery system and its environment (charger, communication with the application, mechanical and thermal constraints, etc.).
We will define the battery system that best suits your uses (autonomy, power, dimensions, weight, communication with the device, etc.) for you, integrating your budgetary expectations (DesignToCost) and our know-how in terms of sustainability (DesignForRepair). The latest news from easyLi
Events
The easyLi team will be present on the E31 stand at E-TECH EUROPE 2023, the Electrical & Electronic Technologies Exhibition and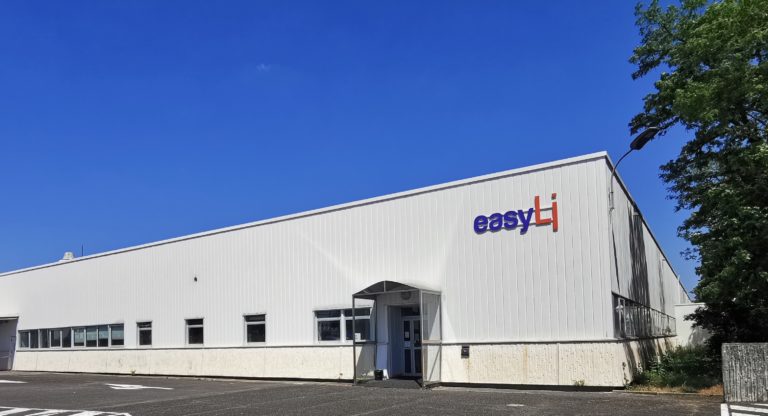 Announcement
As an important member of our professional ecosystem, we wanted to share with you the press release we sent today,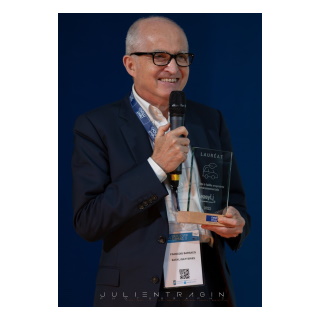 Announcement
The annual convention of the NextMove competitiveness cluster, START (Share, Think, Accelerate, Reinvent, Transform), rewards the most innovative players in
A HIGH-PERFORMANCE ECOSYSTEM
Our partners and business cluster

Do you have a project? Do you need some information? Would you like to know more about our long-lasting lithium battery solutions?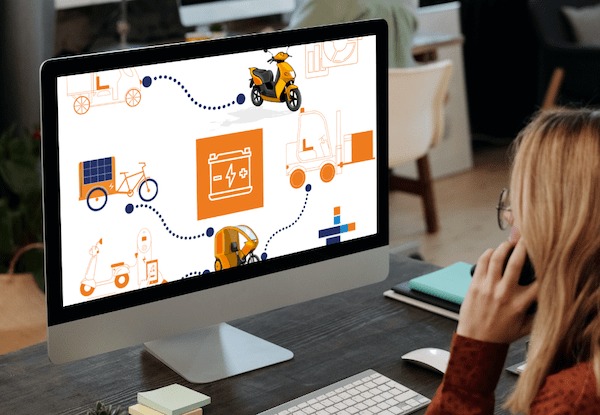 Subscribe to our newsletter!
Subscribe to our newsletter to be among the first to receive our latest news.