INDUSTRIALIZE YOUR PRODUCTS
We create solutions that suit your technological requirements and your business model, and accelerate the prototyping phases.
We know that a good design can determine the success of your project. That is why we work with you to better define your expectations and the characteristics your application really needs. Our product lifecycle approach also provides you with the guarantee of a reliable product and long-term support for your projects.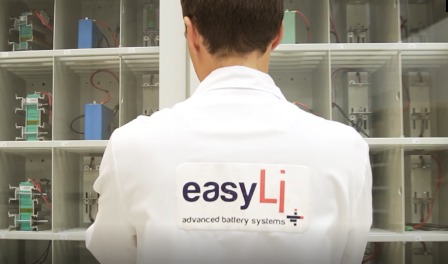 Our unique test laboratory has a vast library of battery cells. Our continuous R&D investments provide us with the flexibility to quickly design and prototype solutions for your applications.
A unique design-for-repair approach
Anticipating repairability is a major environmental issue. It is also part of a virtuous approach to sustainably supporting our customers at the best total cost of ownership (TCO).
Our #DesignForRepair approach has been at the heart of our business model since our inception. Respecting specific design rules that facilitate the disassembly and refurbishing of products is essential. This eco-design approach allows us to extend the lifetime of our products and systematically avoid recycling batteries that could be refurbished.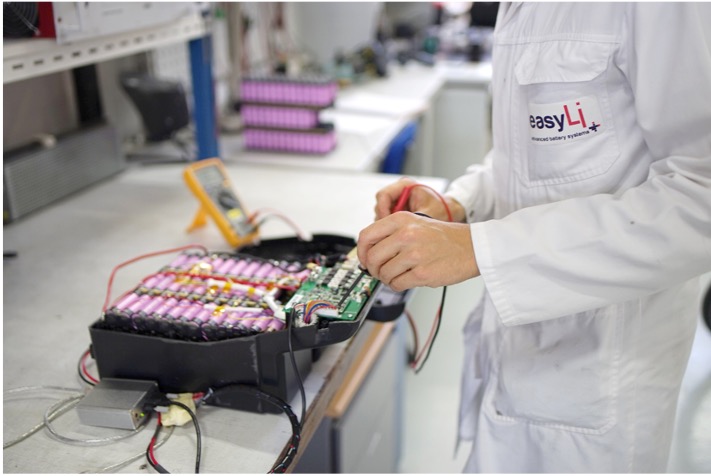 Design to cost
We analyze all the parameters of your project, from design to production, including the sourcing of components, along with you in order to provide you with a solution that meets your expectations in terms of quality and cost.
Design for manufacturing
We collaborate with the production teams on the development to ensure rapid industrialization.
360° global support
We can support you well beyond simply supplying you with a battery system, whether to define the electrical and electronic interfaces in your applications, optimize the thermal management systems, provide you with operating advice, or comply with regulatory obligations from marketing to end-of-life recycling.
Subscribe to our newsletter!
Subscribe to our newsletter to be among the first to receive our latest news.
The latest news from easyLi
Events
The easyLi team will be present on the E31 stand at E-TECH EUROPE 2023, the Electrical & Electronic Technologies Exhibition and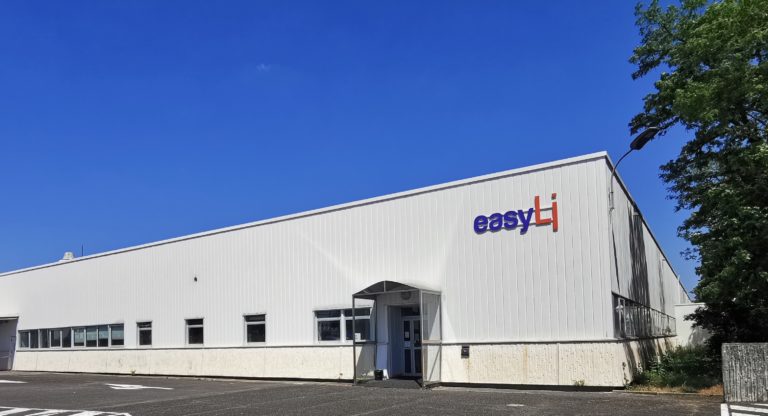 Announcement
As an important member of our professional ecosystem, we wanted to share with you the press release we sent today,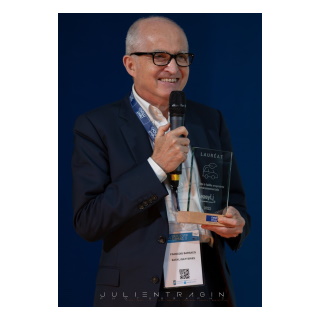 Announcement
The annual convention of the NextMove competitiveness cluster, START (Share, Think, Accelerate, Reinvent, Transform), rewards the most innovative players in
Do you have a project? Do you need some information? Would you like to know more about our long-lasting lithium battery solutions?