Energy storage system for autonomous production
The energy transition is a global challenge that leads us to favor renewable energies. Photovoltaic technologies are one of many solutions that permit every citizen to start producing energy. Our Storelio system allows you to store your energy autonomously and free yourself from network outages.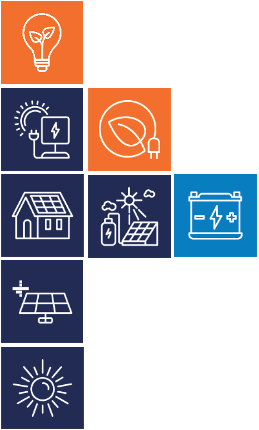 Combining photovoltaic self-consumption with an energy storage system enables you to make the most of your electricity production and reduce your electricity bill.
The easyLi teams provide photovoltaic professionals with support to sell and install turnkey solar energy storage systems.
Storelio is the name of our system that makes it possible to store the solar energy produced by the photovoltaic panels in order to power the household's devices, even if the sun isn't shining. This system is designed for individuals and installed by our network of certified installers throughout France and Italy.
For more information, visit www.storelio.fr to discover all the advantages of our solution.
ABOUT OUR STORELIO SYSTEM
Opt for solar energy storage
Moving toward energy autonomy
Storelio combines energy performance, cost efficiency, and clean energy. This solution complements solar panels. Storelio allows you to store the solar energy your panels produce and gain energy autonomy.
Two scalable ranges of energy storage and self-consumption are available:
«Essential» from 2.5 kWh to 5.0 kWh
«Evolution» from 7.5 kWh to 10.0 kWh
Our solar energy storage solutions are tailored to our customers' electricity consumption, geographical location, house orientation, and photovoltaic installation.
Do you have a project? Do you need some information? Would you like to know more about our long-lasting lithium battery solutions?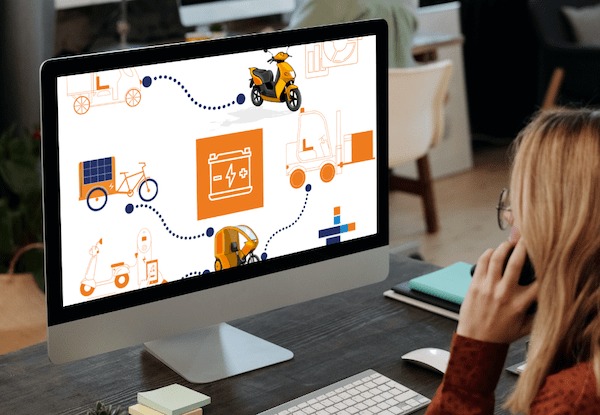 Subscribe to our newsletter!
Subscribe to our newsletter to be among the first to receive our latest news.