The key stages of our support
From our Poitiers-Futuroscope site, we implement a global and sustainable approach to support our customers from the preliminary study to repair, including post-production management and serial production.
We ensure the entire process, encompassing the design, characterization, certification, and manufacturing of batteries. Producing energy storage solutions based on your economic, technical, and regulatory requirements is at the heart of easyLi's business.
Preliminary study >
• Discussions and support with defining your specifications
• Study of the technical and economic feasibility of your project
• Technical and commercial offer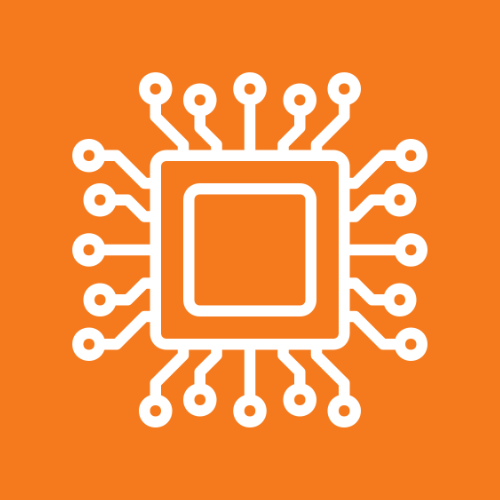 Design >
• Mastery of multidisciplinary expertise (electrochemistry, electronics, software, thermodynamics, mechanics, etc.)
• Drafting of prototypes and support with the validation process
Production >
• Serial production of several hundred to several tens of thousands of batteries per year
• Multidisciplinary production staff
• Automated and manual processes, depending on what is needed
• Lean management approach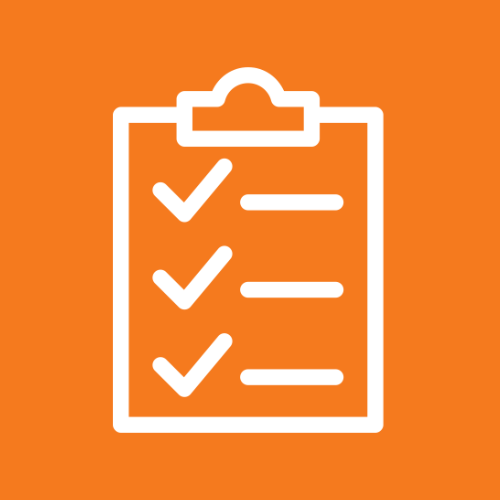 Tests and trials >
• Custom testing
• Continuous product/process improvement
• 100% of the batteries tested at the end of the line before being shipped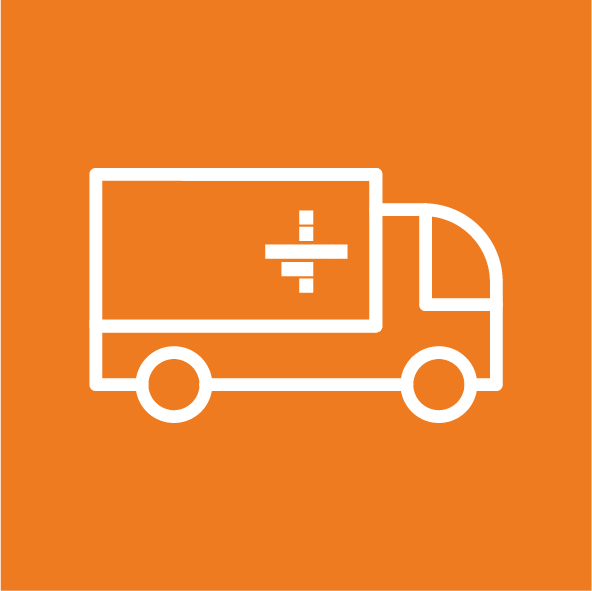 Logistics>
• Shipments throughout Europe
• Just-in-time deliveries at the requested frequency
• Strict compliance with national and international transport regulations
Repair >
• Design for repair to facilitate disassembly and repair
• Dedicated repair lines
• Test and diagnostic benches
• Cost management
Being attentive to your needs allows us to provide you with support at every key stage of your project to ensure impeccable quality with high-performance, long-lasting battery systems. We are committed to meeting the energy storage needs of all our customers with enhanced technical and industrial resources in support of a responsible, competitive, and sustainable energy transition.
easyLi produces batteries in its Poitiers-Futuroscope factory:
• Custom-made from 0.5 to 50 kWh,
• Standard from 1.8 kWh.
easyLi has developed a wealth of know-how in producing intelligent battery systems for the electric vehicle and stationary storage markets. We also put our multidisciplinary expertise and our flexible production tool at the disposal of a wide range of applications.
Learn more about easyLi Batteries' support services
Accelerate the prototyping phases and create solutions that suit your technological requirements and your business model.
Mass produce lithium batteries in France with the guarantee of secure industrial processes.
Extend the lifetime of your products and guarantee continuity of service thanks to our MCO (Maintenance in Operational Condition) service.
Do you have a project? Would you like some help, or do you need help defining your precise requirements? We are here for you, starting with the preliminary study phase, which will allow us to confirm the specifications of your battery system and its environment (charger, communication with the application, mechanical and thermal constraints, etc.).
We will define the battery system that best suits your uses (autonomy, power, dimensions, weight, communication with the device, etc.) for you, integrating your budgetary expectations (DesignToCost) and our know-how in terms of sustainability (DesignForRepair). Do you have a project? Do you need some information? Would you like to know more about our long-lasting lithium battery solutions?