Reliable high
performance
batteries solutions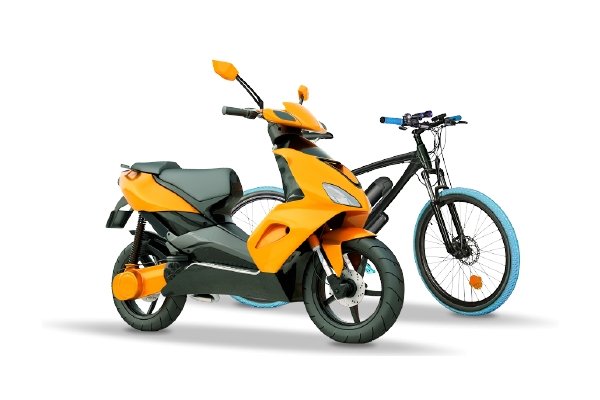 easyLi is your energy storage partner from product specification (range, power, weight, form factor…) to delivering to your premises "Made in France" Lithium-ion battery systems specifically designed for your applications.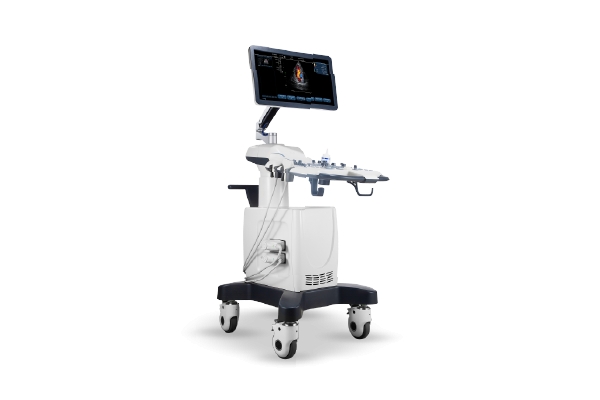 Onboard and off-grid Energy
In partnership with your technical and marketing teams,
we create and deliver the tailor-made energy solutions which perfectly meet your expectations of running time, weight, cost…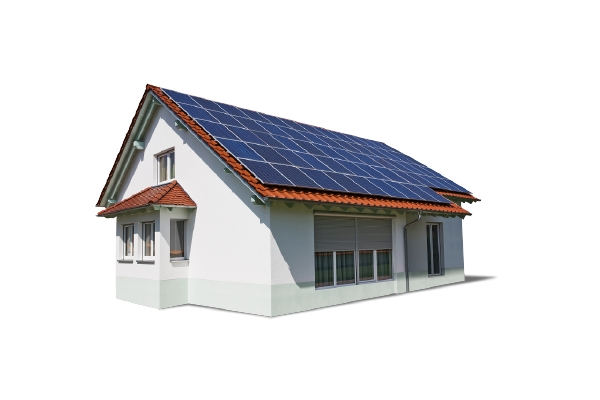 easyLi is your trustworthy advisor for engineering studies and business plans before designing and supplying the turnkey solar energy storage systems that will make your energy efficiency targets a reality. For home storage applications, no doubt that our all-in-one Storelio systems are the solution.
Any questions or additional information needed?